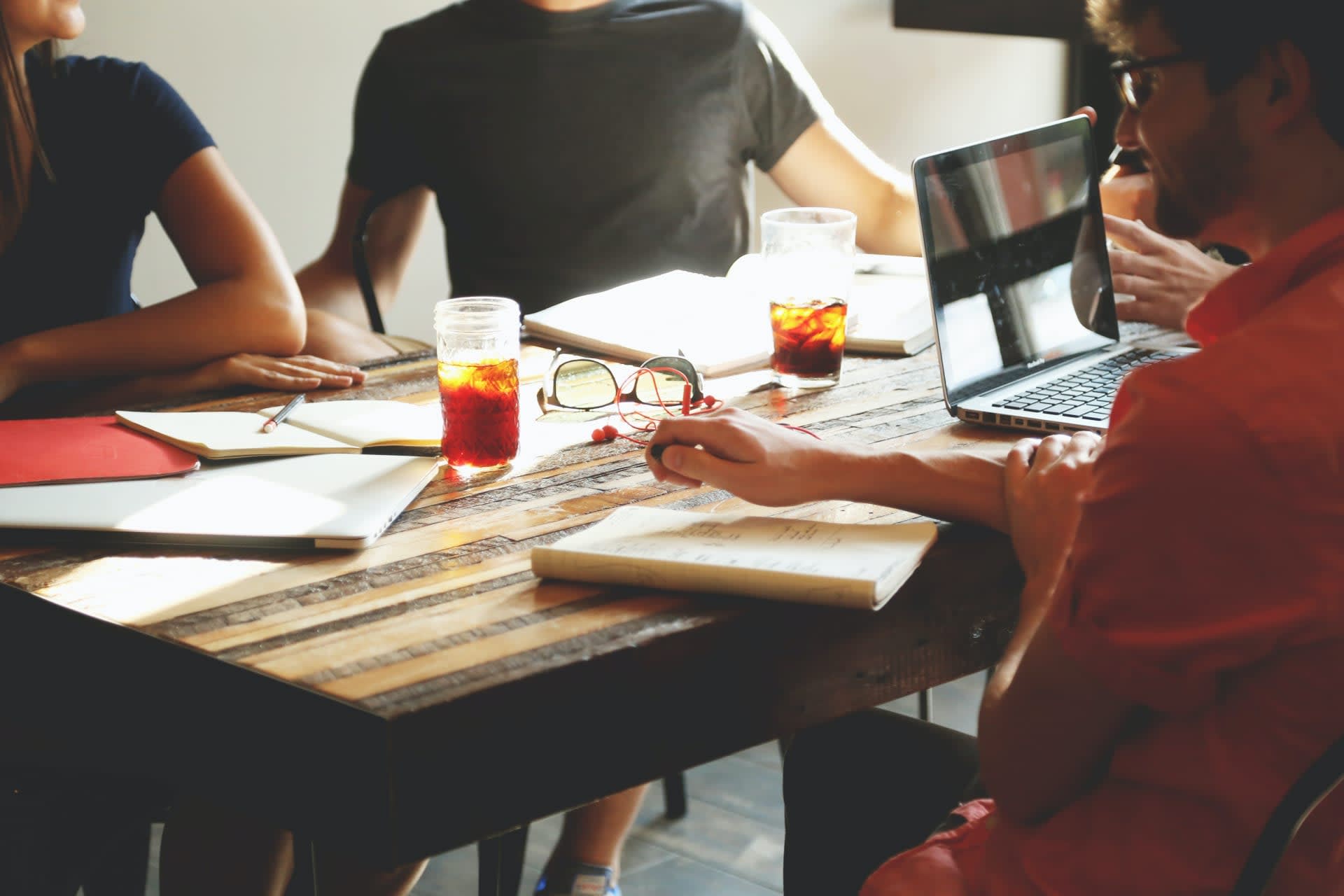 Senior Risk Officer
Dubai

,

Dubai

,

United Arab Emirates

Risk Management
Job description
At Klaim, we are leading the charge in the HealthTech - FinTech space, spearheading innovation in healthcare billing and processing. By seamlessly integrating advanced AI-driven claim management SaaS technology with comprehensive financing solutions, we are reshaping the healthcare billing and processing landscape. Our mission is to simplify and optimize healthcare operations, ensuring seamless transactions between providers and payers.

We offer opportunities for professional development and growth as well as a dynamic and supportive work environment. As we experience rapid growth, we invite talented individuals to join our dynamic team and be part of our journey to transform the future of healthcare. This is a unique chance to be a part of something truly exciting.
We are looking for a Senior Risk Officer to lead our risk management efforts. The successful candidate will play a pivotal role in identifying, evaluating, and mitigating risks that could interfere with our organization's objectives. The responsibilities of the Senior Risk Officer include, and are not limited to:
Proactively identify and assess potential risks in our operations, finances, strategy, and external environment.
Continuously monitor and report on the company's risk exposure, ensuring that all risks are within the company's risk appetite.
Develop, manage, and refine enterprise-wide risk management strategies and protocols.
Ensure that all company policies and procedures are in line with regulatory requirements and are effective in managing the identified risks.

Collaborate with various departments to understand their processes, ensuring risk management practices are integrated. 
Communicate risk management issues and decisions to senior management and the board.
 Recommend and oversee the implementation of appropriate measures to mitigate unacceptable risks.
Oversee and facilitate risk management training programs to ensure all staff are aware of and are managing risks appropriately.

Stay updated on industry regulations and ensure that the organization is in compliance.

Oversee and guide the organization's response to any risk-related incidents or breaches.
 Regularly review and improve risk management processes to adapt to a changing business environment.
Job requirements
5 years of experience in the Financial/ fintech industries.
Previous experience in risk management, or related roles within the financial industry
Deep understanding of financial products, markets, and industry regulations.
Familiarity with risk management frameworks, methodologies, and best practices in the financial sector.
Proficiency in quantitative analysis and statistical tools to assess risk exposures and develop risk models.
In-depth knowledge of relevant financial regulations, laws, and compliance requirements.
Detail-oriented and committed to producing high-quality deliverables.
Excellent communication skills.
A bachelor's degree in finance, economics, business administration, accounting, or a related field.