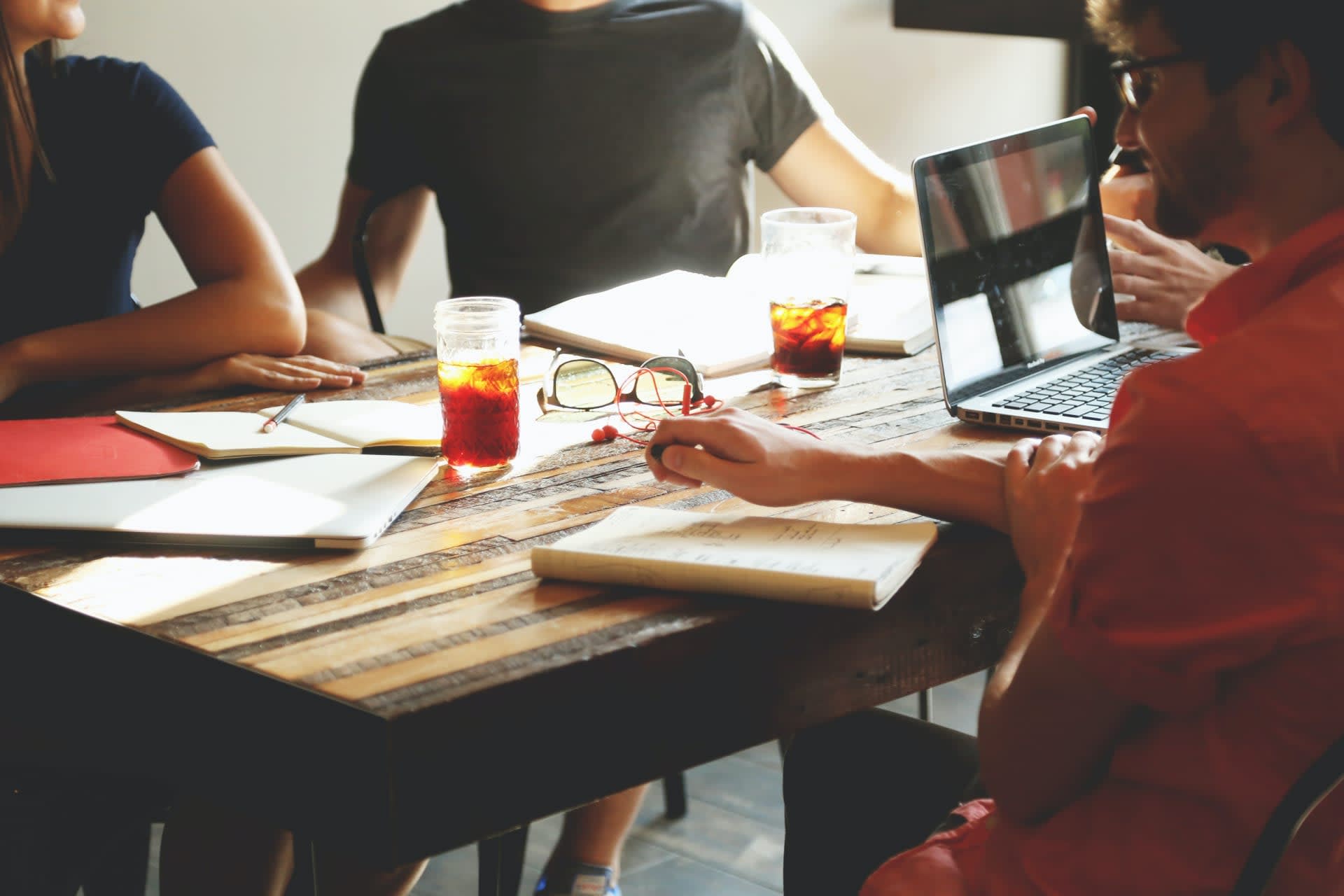 Project Manager
Riyadh

,

Riyadh Province

,

Saudi Arabia

Revenue Cycle Management
Job description
At Klaim, we are leading the charge in the HealthTech - FinTech space, spearheading innovation in healthcare billing and processing. By seamlessly integrating advanced AI-driven claim management SaaS technology with comprehensive financing solutions, we are reshaping the healthcare billing and processing landscape. Our mission is to simplify and optimize healthcare operations, ensuring seamless transactions between providers and payers.

We offer opportunities for professional development and growth as well as a dynamic and supportive work environment. As we experience rapid growth, we invite talented individuals to join our dynamic team and be part of our journey to transform the future of healthcare. This is a unique chance to be a part of something truly exciting.
We are looking for a Project Manager that will be accountable for overseeing and managing all projects related to the KSA regulator Council of Cooperative Health Insurance (CHI). This role involves coordinating with various internal departments, ensuring effective communication, and delivering high-quality project deliverables within established timelines. The Project Manager will also be responsible for maintaining accurate project documentation, preparing presentations, and conducting regular visits and follow-ups with relevant departments and sectors. The successful candidate will be a proactive and detail-oriented individual with strong project management skills and the ability to work collaboratively with cross-functional teams. The responsibilities of the Project Manager include, and are not limited to:

Oversee all KSA projects related to the Council of Cooperative Health Insurance (CHI) default.
Develop and execute project plans, ensuring alignment with the organization's objectives.
Monitor project progress, identify potential risks, and implement mitigation strategies.
Ensure all project documentation, including Meeting Minutes (MOM), reports, and plans, are accurately maintained and updated.
Facilitate knowledge sharing and proper documentation practices within the PMO team.
Prepare compelling presentations for stakeholders, executive leadership, and other relevant parties.
Communicate project status, updates, and key performance indicators (KPIs) effectively through presentations.
Regularly visit and follow up with related departments and sectors involved in KSA projects to assess progress and address any challenges.
Foster strong working relationships and open communication channels with various stakeholders.
Collaborate closely with internal departments, including technology, operations, and business units (KLAIM internal department), to ensure seamless coordination throughout project lifecycles.
Provide support and guidance to teams on project management best practices.
Job requirements
3-5 years of experience in the IT, health, medical insurance, or fintech industries.
Demonstrated track record in successfully managing projects or coordinating project activities.
Completed relevant courses in Project Management and MS Office.
Excellent organizational and time management skills.
Ability to work independently and collaboratively in a team environment.
Detail-oriented and committed to producing high-quality deliverables.
Excellent communication skills.
Fluency in Arabic is a must.
Bachelor's degree in business, IT or any related field.