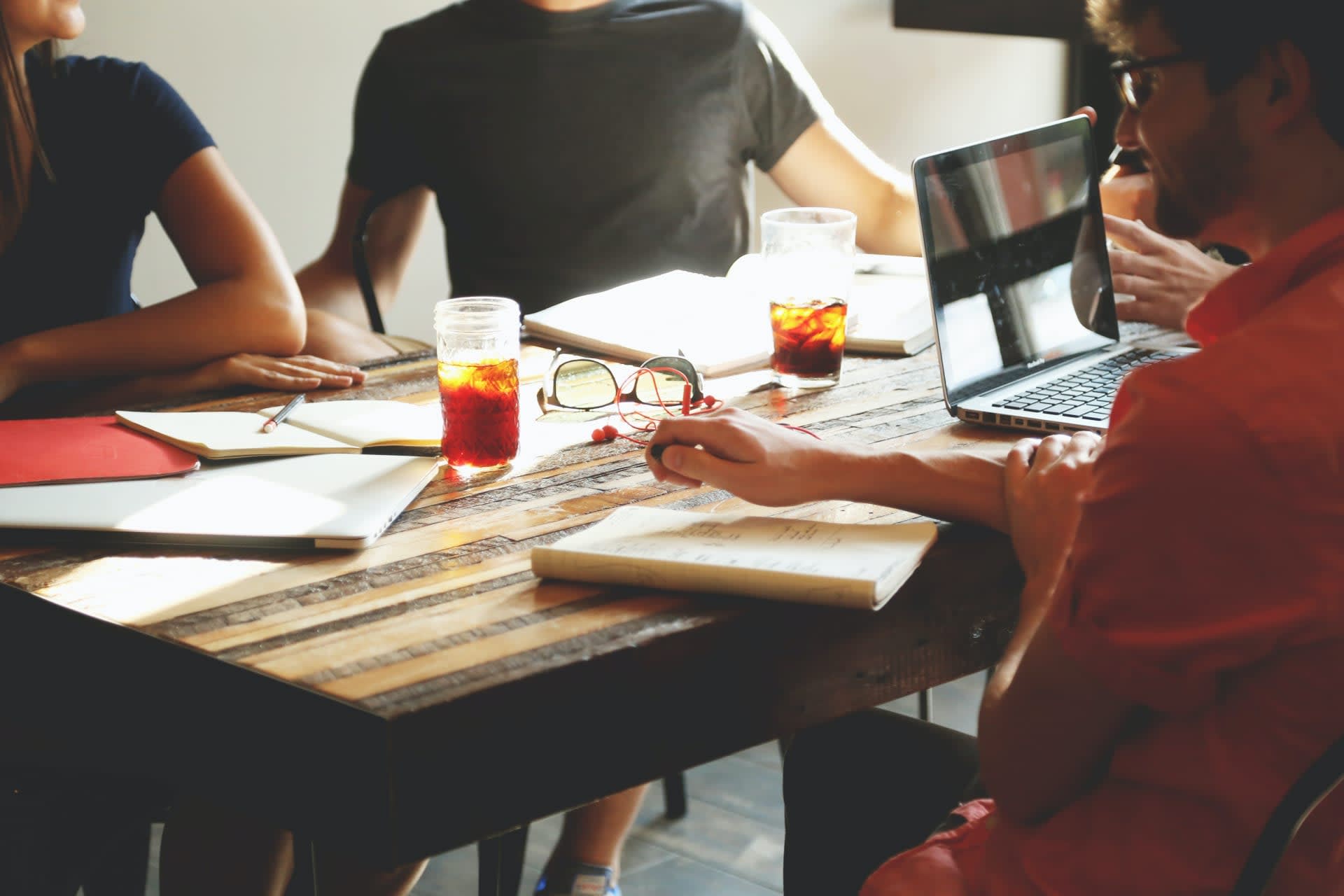 Investment Analyst
Dubai

,

Dubai

,

United Arab Emirates

Investments
Job description
At Klaim, we are leading the charge in the HealthTech - FinTech space, spearheading innovation in healthcare billing and processing. By seamlessly integrating advanced AI-driven claim management SaaS technology with comprehensive financing solutions, we are reshaping the healthcare billing and processing landscape. Our mission is to simplify and optimize healthcare operations, ensuring seamless transactions between providers and payers.

We offer opportunities for professional development and growth as well as a dynamic and supportive work environment. As we experience rapid growth, we invite talented individuals to join our dynamic team and be part of our journey to transform the future of healthcare. This is a unique chance to be a part of something truly exciting.
We are looking for an Investment Analyst that will be accountable for spearheading extensive research efforts, meticulously analyzing financial data, and providing invaluable insights to guide our investment decisions. Your expertise will be pivotal in shaping our investment strategies, optimizing portfolio management, and conducting thorough evaluations of financial performance.  The responsibilities of the Investment Analyst include, and are not limited to:
Perform thorough investment research and analysis, industry assessment, and the evaluation of market trends.
Perform financial modeling and forecasting to assess investment opportunities, risks, and potential returns.
Analyze automated investment proposals, including risk assessments and return expectations.
Prepare investment reports, presentations, and investment recommendations for internal stakeholders, including senior management and investment committees.
Assist in managing investment portfolios by monitoring performance, recommending adjustments, and aligning investments with changing market conditions and objectives.
Collaborate with healthcare facilities to assess their cash flow requirements and identify suitable financing solutions.
Collaborate with Sales, Operations, and healthcare facilities to streamline investment execution and facilitate effective team communication.
Collaborate with the data science team to connect data insights with practical decision-making.
Work closely with bD team and data scientists
Support investor relations by preparing meeting materials and addressing investor inquiries.
Maintain up-to-date knowledge of market dynamics, key economic indicators, and industry trends that could influence investment decision-making.
Ensure regulatory compliance and adherence to investment guidelines, while maintaining a thorough understanding of industry regulations.
Job requirements
Minimum of 2 years of relevant experience in healthcare finance or investment analysis.
Hands-on experience navigating investment research platforms, financial databases, and market data sources.
Proficiency in financial modeling and forecasting.
Outstanding analytical capabilities to effectively interpret intricate financial data and industry trends.
Meticulous attention to detail, adept at multitasking and meeting project deadlines.
Proficiency in Microsoft Excel and financial software tools.
Automation/Programming/Python is a plus
Excellent communication skills in English, both written and verbal.
Strong problem-solving skills with the ability to analyze complex issues and develop effective solutions.
Strong mathematical background.
Professional certifications such as Chartered Financial Analyst (CFA) or Chartered Alternative Investment Analyst (CAIA) are a plus.
Understanding healthcare finance and reimbursement mechanisms is a plus.
Bachelor's degree in finance, accounting, economics, or a related discipline.