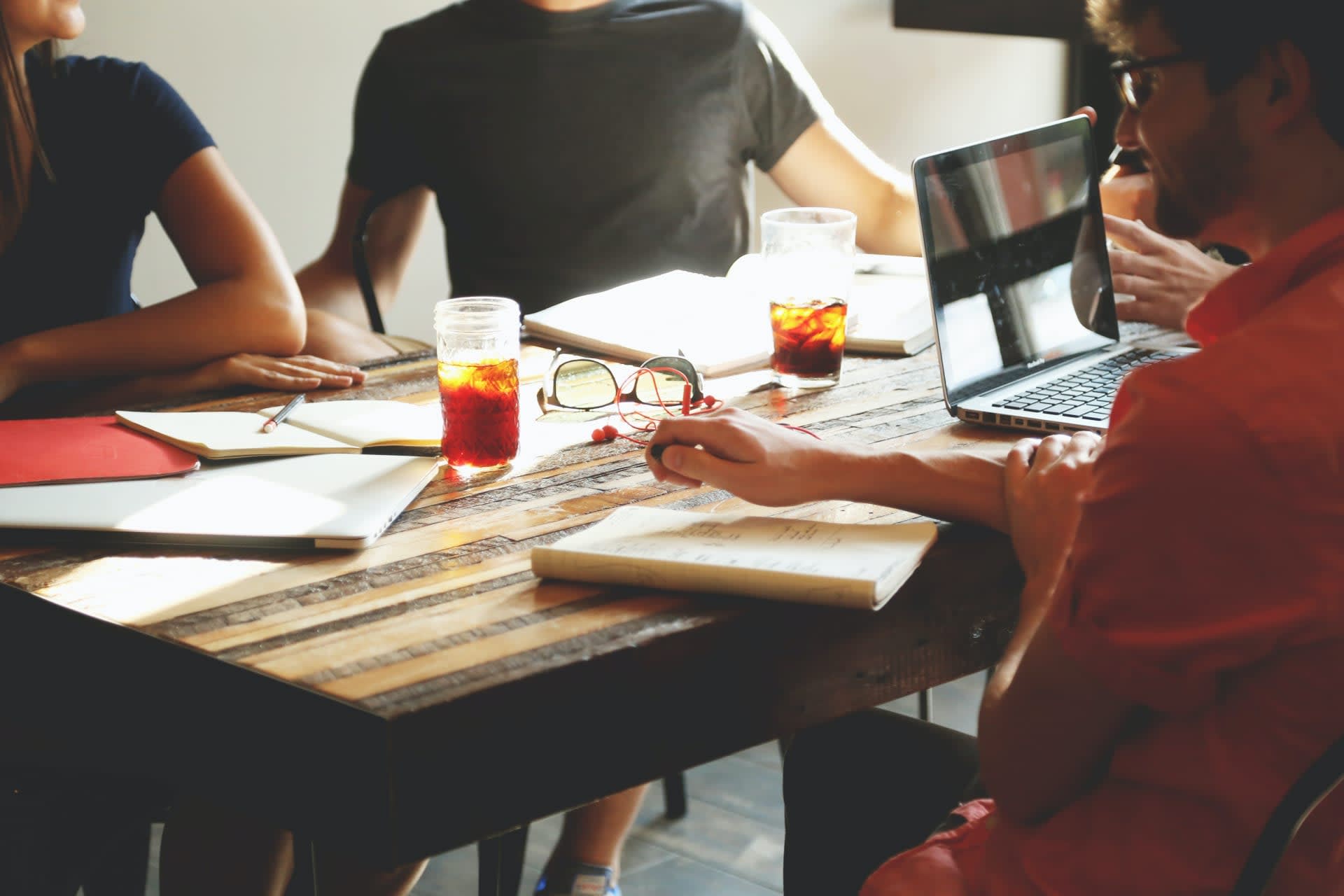 DevOps Engineer
Dubai

,

Dubai

,

United Arab Emirates

Product
Job description
At Klaim, we are leading the charge in the HealthTech - FinTech space, spearheading innovation in healthcare billing and processing. By seamlessly integrating advanced AI-driven claim management SaaS technology with comprehensive financing solutions, we are reshaping the healthcare billing and processing landscape. Our mission is to simplify and optimize healthcare operations, ensuring seamless transactions between providers and payers.

We offer opportunities for professional development and growth as well as a dynamic and supportive work environment. As we experience rapid growth, we invite talented individuals to join our dynamic team and be part of our journey to transform the future of healthcare. This is a unique chance to be a part of something truly exciting.
We are looking for a DevOps Engineer who will be responsible for processes automation, monitoring, clouds configuration, database management and costs optimization. The responsibilities of the DevOps engineer are, and are not limited to:
Set up a VPN (Virtual Private Network) for remote workers.
Create a secure and encrypted connection between remote devices and the corporate network.
Ensure the VPN service is available, patching for security vulnerabilities, and regularly reviewing and updating access controls.
Troubleshoot connection issues and provide support to remote workers.
Set up k8s cluster, provisioning the required infrastructure, such as virtual machines or cloud instances, and installing Kubernetes components.
Define deployments, services, and other resources for containerized applications.
Apply updates, monitor cluster health, scale applications, and ensure high availability.
Track the performance of systems, applications, and infrastructure components to identify bottlenecks or issues.
Set up alarms and notifications based on predefined thresholds is to proactively address potential problems.
Ensure systems operate efficiently and help prevent downtime.
Configure infrastructure on Azure, Oracle, Huawei, and AWS clouds.
Follow best practices for security, scalability, and cost optimization.
Configure and maintain delivery in Jenkins.
Maintain a secure, efficient, and scalable IT infrastructure, supporting remote work, and enabling streamlined software development and delivery processes.
Job requirements
Minimum of 3 years of experience in a similar role.
Excellent knowledge of Linux servers.
 Understanding of networking and TCP/IP in particular.
Understanding of containerization and Docker in particular.
 Understanding for Docker Compose and K8S.
Understanding of software delivery pipelines (CI/CD).
Understanding on how to track progress (e.g., GitOps or similar practices, credentials storage).
Security risks assessment (e.g., encryption of production configs, encryption of credentials).
Knowledge of at least one programming language (Python, JavaScript or Typescript) is an advantage.
Excellent communication skills in English, both written and verbal.
Healthy level of perfectionism with the ability to commit to agreements.
Bachelor's degree in Computer Science, Information Technology, Software Engineering, or a similar discipline.