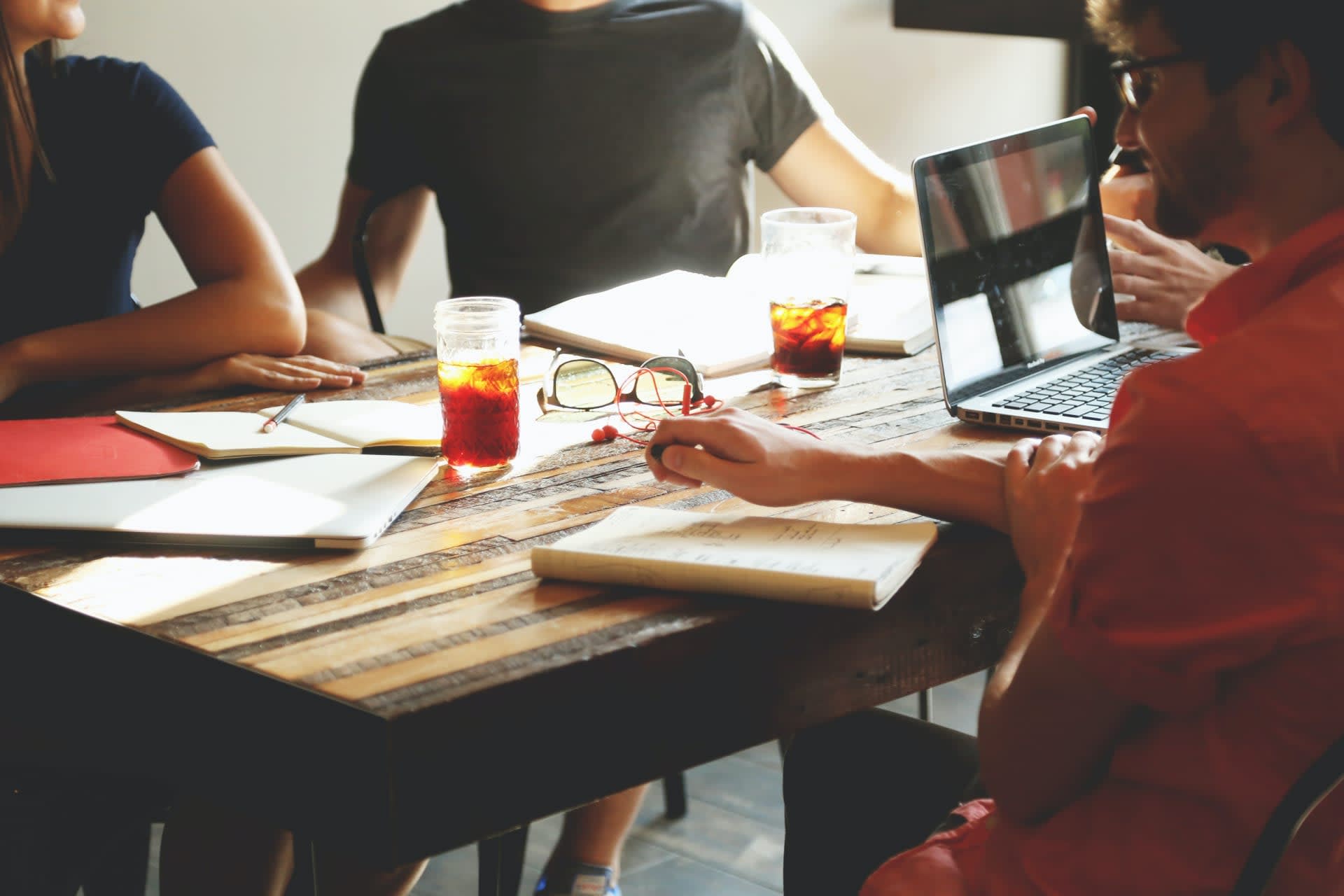 Compliance and Documentation Specialist
Dubai

,

Dubai

,

United Arab Emirates

Investments
Job description
At Klaim, we are leading the charge in the HealthTech - FinTech space, spearheading innovation in healthcare billing and processing. By seamlessly integrating advanced AI-driven claim management SaaS technology with comprehensive financing solutions, we are reshaping the healthcare billing and processing landscape. Our mission is to simplify and optimize healthcare operations, ensuring seamless transactions between providers and payers.

We offer opportunities for professional development and growth as well as a dynamic and supportive work environment. As we experience rapid growth, we invite talented individuals to join our dynamic team and be part of our journey to transform the future of healthcare. This is a unique chance to be a part of something truly exciting.
We are looking for a Client Services Executive that will be accountable for overseeing the collection, verification, and maintenance of Know Your Customer (KYC) documents from our clients. This critical role ensures compliance with regulatory requirements and plays a vital role in the onboarding process of new clients. You will work closely with the Compliance Manager and collaborate with other teams to ensure the accuracy and completeness of KYC documentation. The responsibilities of the Collection Executive  include, and are not limited to:
Lead client KYC and document processes ensuring efficient onboarding.
Develop and implement standardized procedures and workflows for the collection and verification of KYC documents.
Liaise with the sales teams to obtain necessary client information and initiate the KYC process.
Review and verify KYC documents received from clients, ensuring compliance with regulatory guidelines and internal policies.
Communicate with clients to request missing or additional documentation, clarify discrepancies, and provide guidance on the KYC requirements.
Maintain accurate and up-to-date records of KYC documentation, ensuring proper filing, storage, and retrieval.
Collaborate with internal stakeholders, such as legal, risk management, and operations teams, to address any compliance-related issues or queries.
Job requirements
Minimum of 2 years of relevant experience in a similar role, preferably in the financial services or fintech industry, with a strong understanding of KYC and AML regulations.
Experience managing client relationships.
Good understanding of company documentation such as trade licenses, articles of associations, power of attorneys, etc.
Solid understanding of customer onboarding processes and the capacity to actively engage with cross-functional teams.
Excellent communication skills in English, both written and verbal.
Exceptional analytical abilities to evaluate client data and detect potential risks or discrepancies.
Must own a vehicle in Dubai